Home

Garlic Book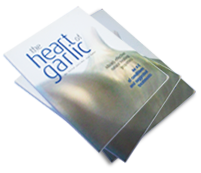 Let the power of garlic help to heal you. An A to Z of conditions and suggested treatments.
A comprehensive book, written by Peter Josling, Director of the Garlic Centre takes an in-depth look at the powerful health giving properties of Allicin and its link to garlic. It explains why, until recently, we have been unable to extract and stabilise Allicin and why it is more effective than other garlic products.

Covering a wide range of ailments, the book demonstrates treatment regimens to combat allergies, infections and even reverse these, especially microbial diseases caused by bacterial, viral and fungal infections.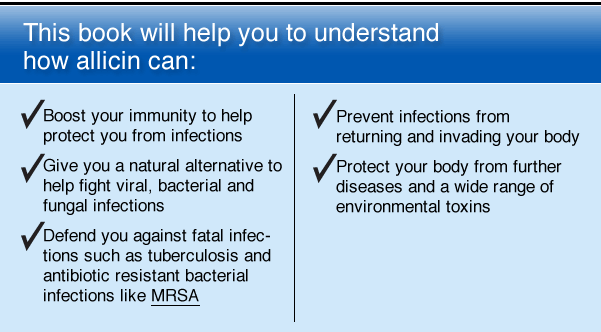 To learn more about the healing power of garlic,
order "The Heart of Garlic book."